Fleet Vehicle Servicing & Maintenance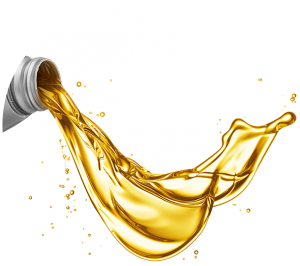 If you have more than four vehicles operating in your business we can save any down time when your vehicles are due for servicing.
We understand how critical your fleet is for the smooth functioning of your organisation. We're experienced in servicing fleets and can help you with the right safety checks and preventative maintenance to avoid costly time off the road. Our team will work with you to get a thorough understanding of the needs of your business so we can tailor our fleet servicing solutions to you accordingly.
Touch base with us today to see what we can do for you and your fleet.